Bonds: Financial Security for Your Business
Insurance Bonds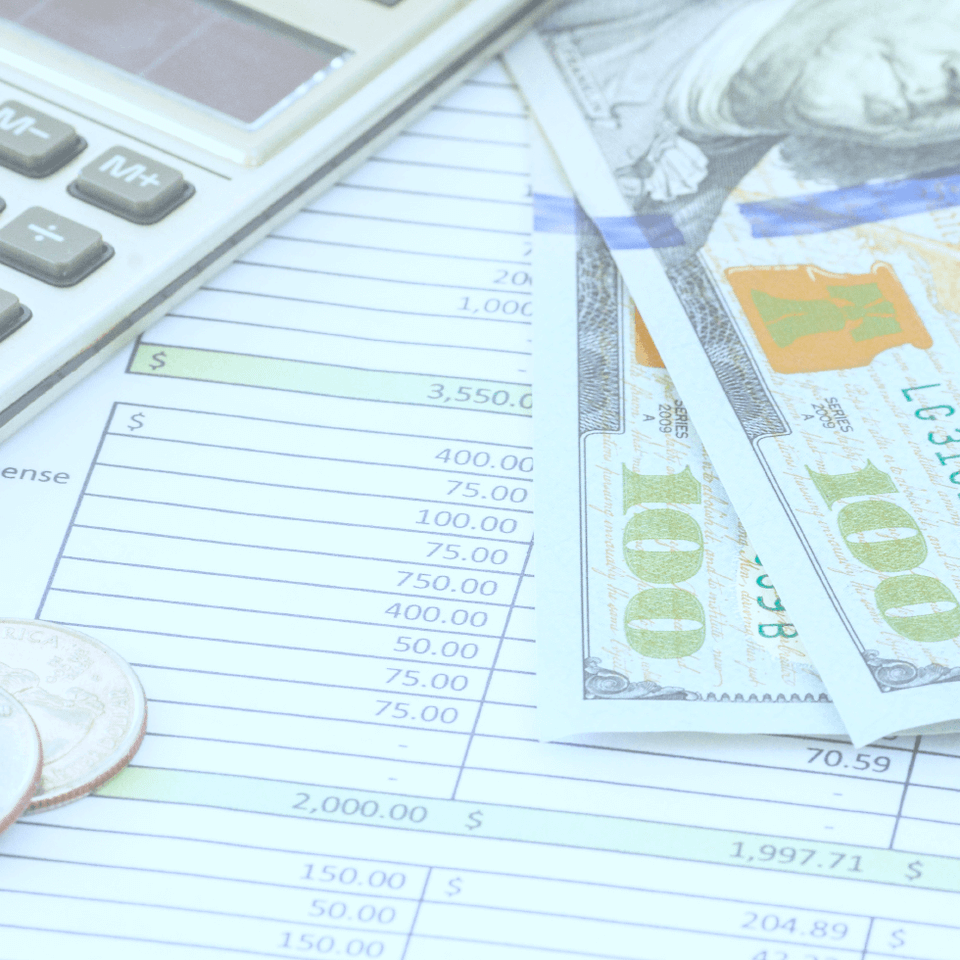 Your money, guaranteed.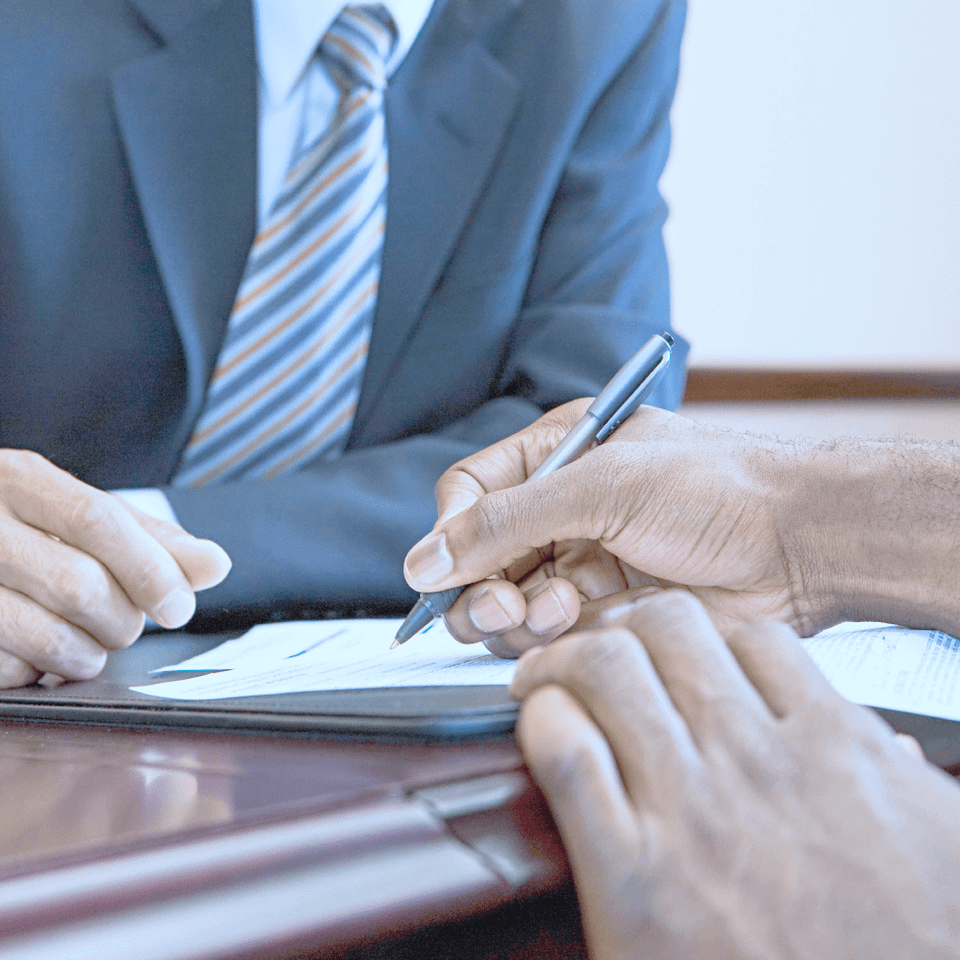 Get the specific bond that's right for your business.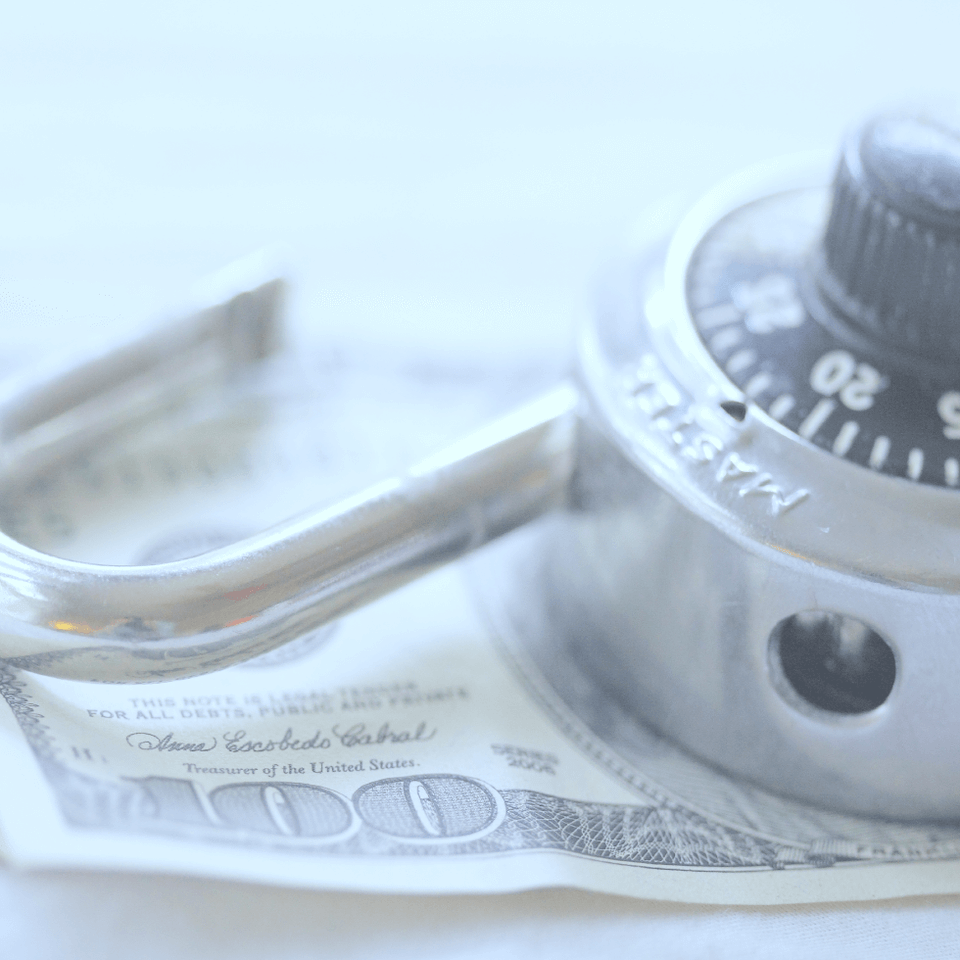 Security for business owners.
What are insurance bonds?
Bonds offer additional protection for businesses in the event that extra charges are filed against you.

For example, a contractor doesn't complete a job to the standards required by the client. If they claim the contractor broke a contract and need to pay, bond security would pay for the charges.

On the other hand, if the client refused to pay after the work is completed, the bond would guarantee the contractor gets the price of the agreement due to the bond requirements. This means no matter what negative circumstance happens, the transaction of money is guaranteed.

This can benefit both parties by providing blanket security that money will be paid as promised. However, there are many different types of bonds, with each having its own requirements and benefits.
Some of the many bonds we commonly write are:
Performance

Bid

Notary

Estate
ERISA

Liquor

Public official

Many more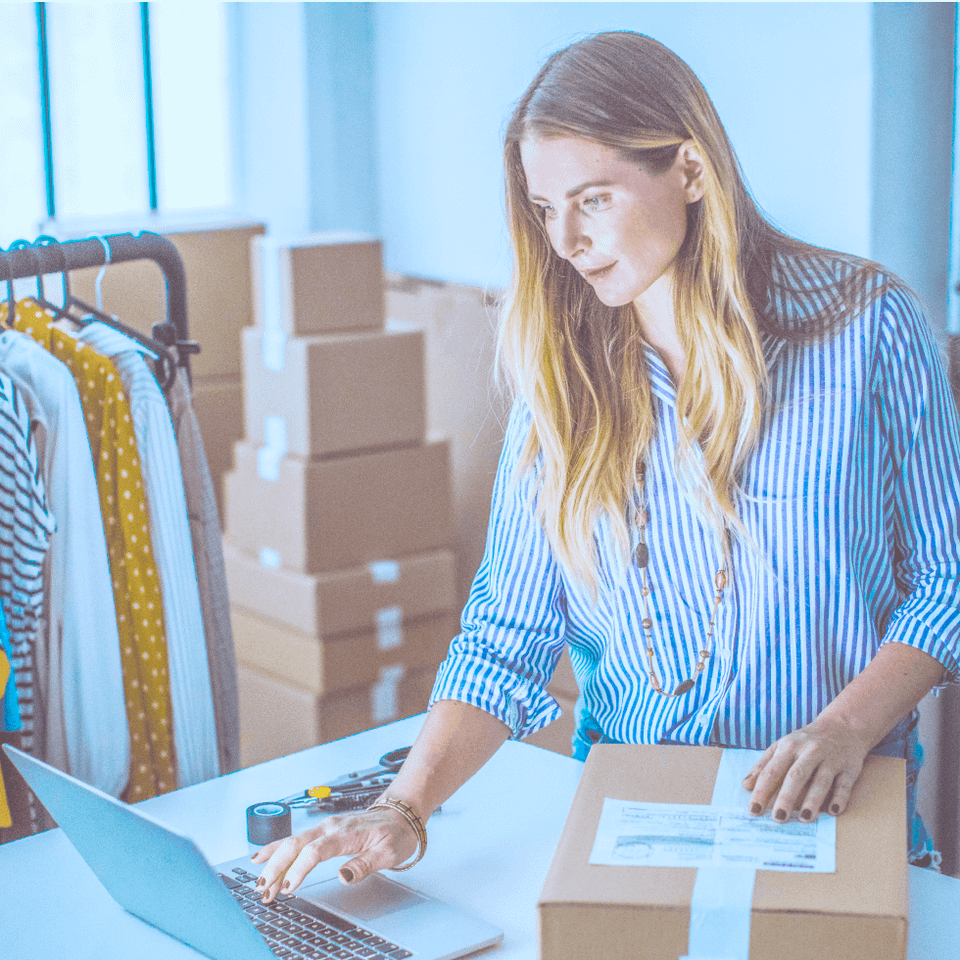 How do bonds help you?
Bonds help you by giving peace of mind that you will be paid, while at the same time making sure you don't have to pay more out of pocket.

It can be hard to accept a lengthy job; imagine working for months on a project, just for one party to refuse to make a payment. This refusal could be devastating for a business or a client.

In general, bonds are made to guarantee monetary transactions, whether that be taxes paid or charges paid in full.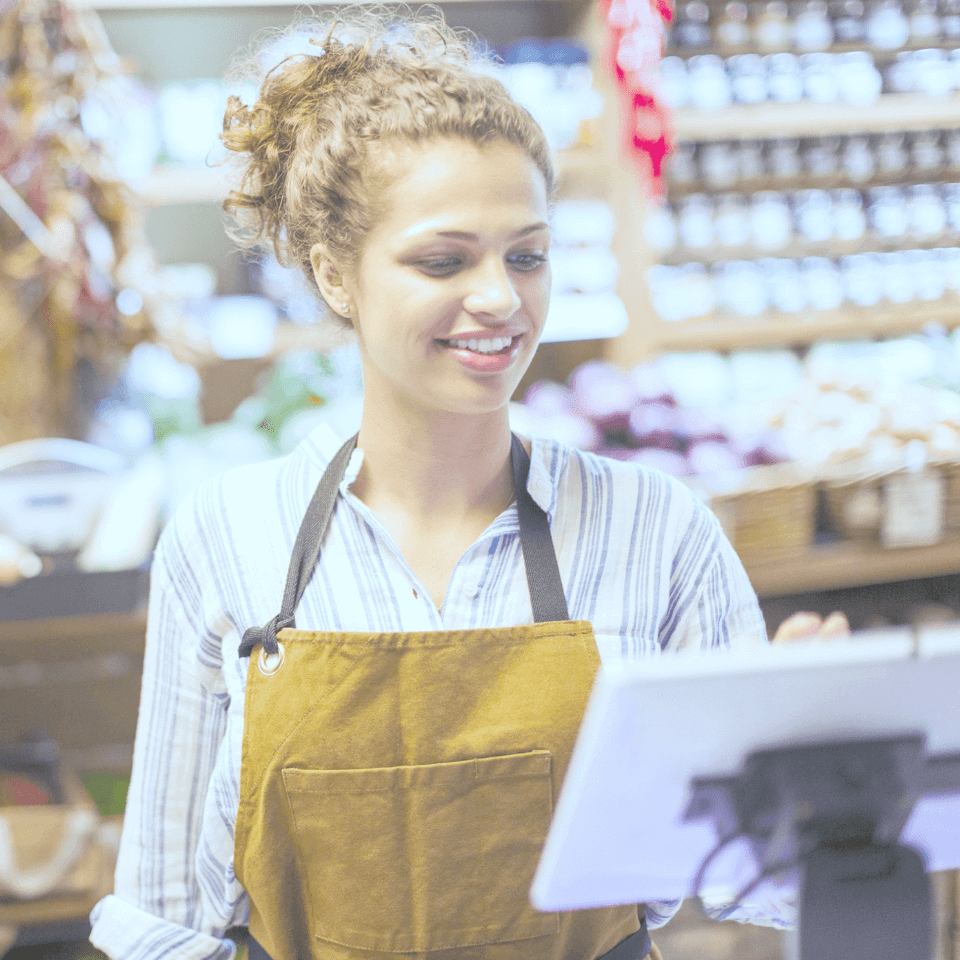 We write bonds for any business
We care about your business, so we offer bonds for a variety of different services. If you need something unique for your business, we can write that specific policy to guarantee that your profits are safe. Talk with an agent today to get started.
Do you have a question about
Financial Security for Your Business?
Our agents are ready to answer any of your questions.