Renters Insurance
for Your Home
Insurance while living in a rental
If you choose to rent or lease rather than buy a home, protect yourself and your family when the unexpected happens.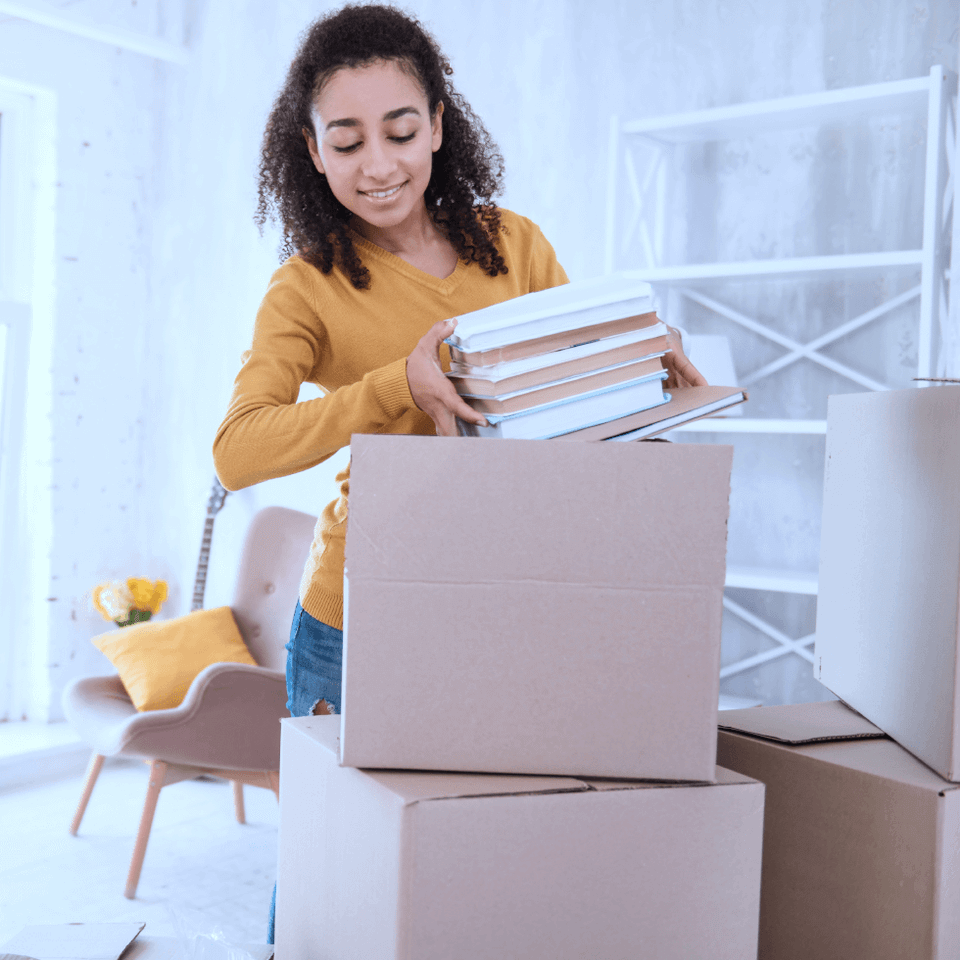 Protect your personal property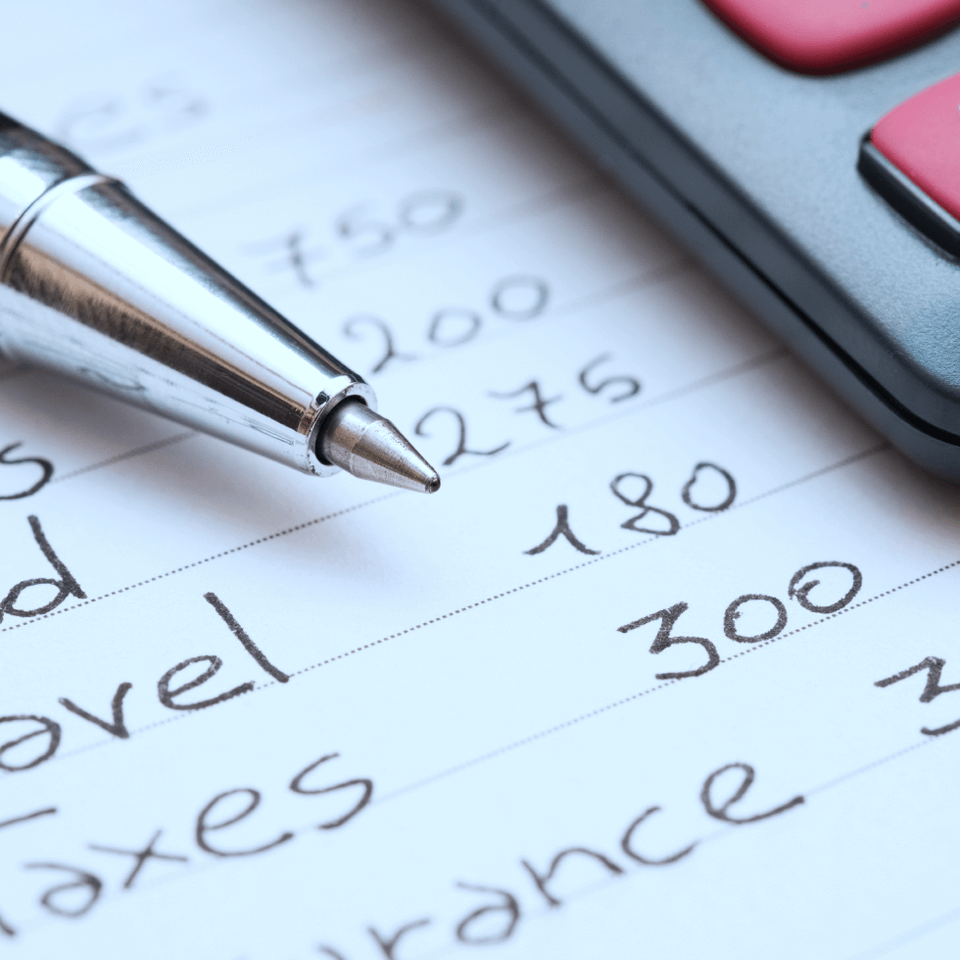 Cover additional living expenses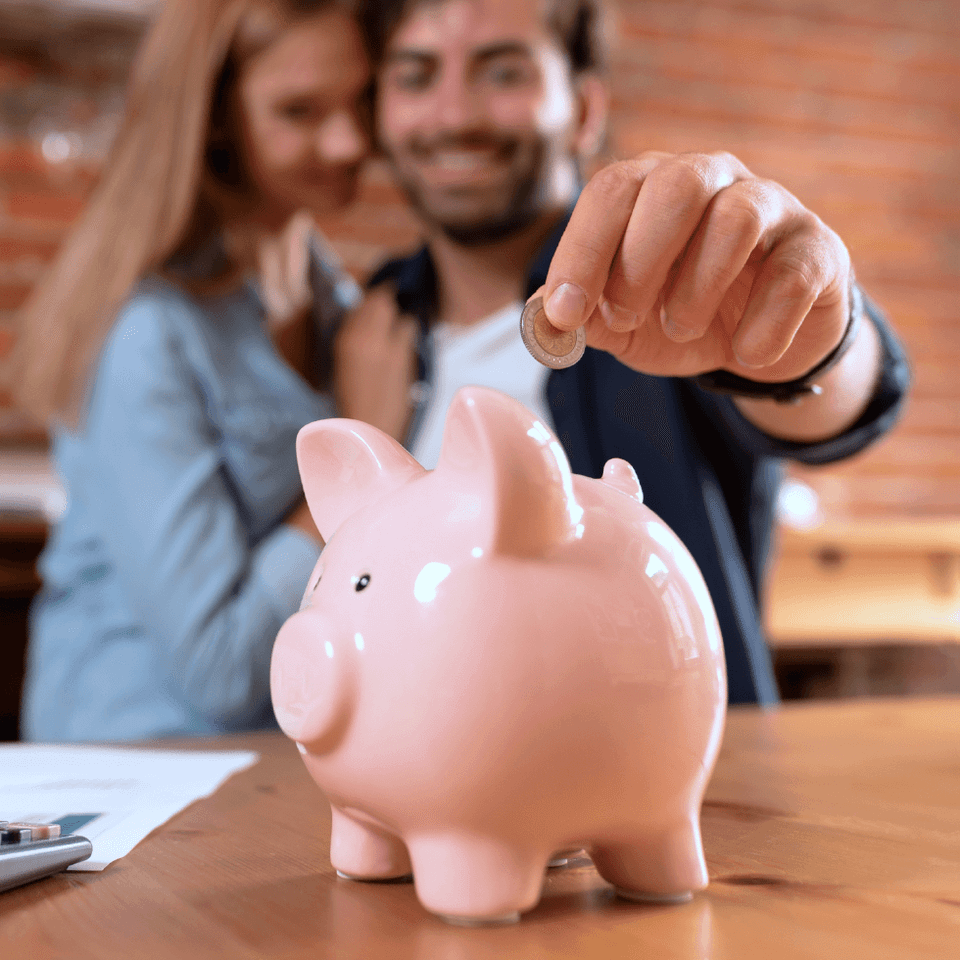 Save money on your policy
What is renters insurance?
Renters insurance works similarly to a homeowners policy in that it typically covers lost or damaged items related to fire, theft, and more. After a claim is filed, insurance covers the replacement cost for personal possessions, and provides funds for temporary living expenses. Also like a homeowners policy, renters insurance offers liability coverage in the event that someone injures themselves in your home.

Renters insurance covers you in times of need by providing:
personal property coverage for your possessions

additional living expenses when you cannot stay in your damaged home

liability coverage for people who may be injured in your home
For example, your apartment building could catch fire and destroy your home. Your landlord would have property insurance to cover damage to the building, but that would not apply to your lost possessions. Not only would you need to pay the replacement cost for any possessions, but you would also need to quickly find a temporary place to live. Having renters insurance would save you from paying both of these expenses out of pocket.
What does renters insurance cover?
Renters insurance is designed to cover you in the event of sudden or catastrophic events. Whether it be water damage from pipes bursting or lost items in a fire, your possessions are covered with a renters policy. Most policies provide coverage after the following events:
Fire, lightning, windstorm, or hail

Explosion

Riot

Damage caused by aircraft or by vehicle

Smoke

Vandalism

Theft

Volcanic eruption

A falling object

Weight of ice, snow, or sleet

Accidental overflow or discharge of water from appliances or household systems (like accidental sprinkler system discharge)

Malfunction of certain household systems (like cooling or heating systems)
Although renters insurance covers water damage, it does not cover flood damage. To insure your possessions in the event of flooding, talk with your agent about a flood endorsement.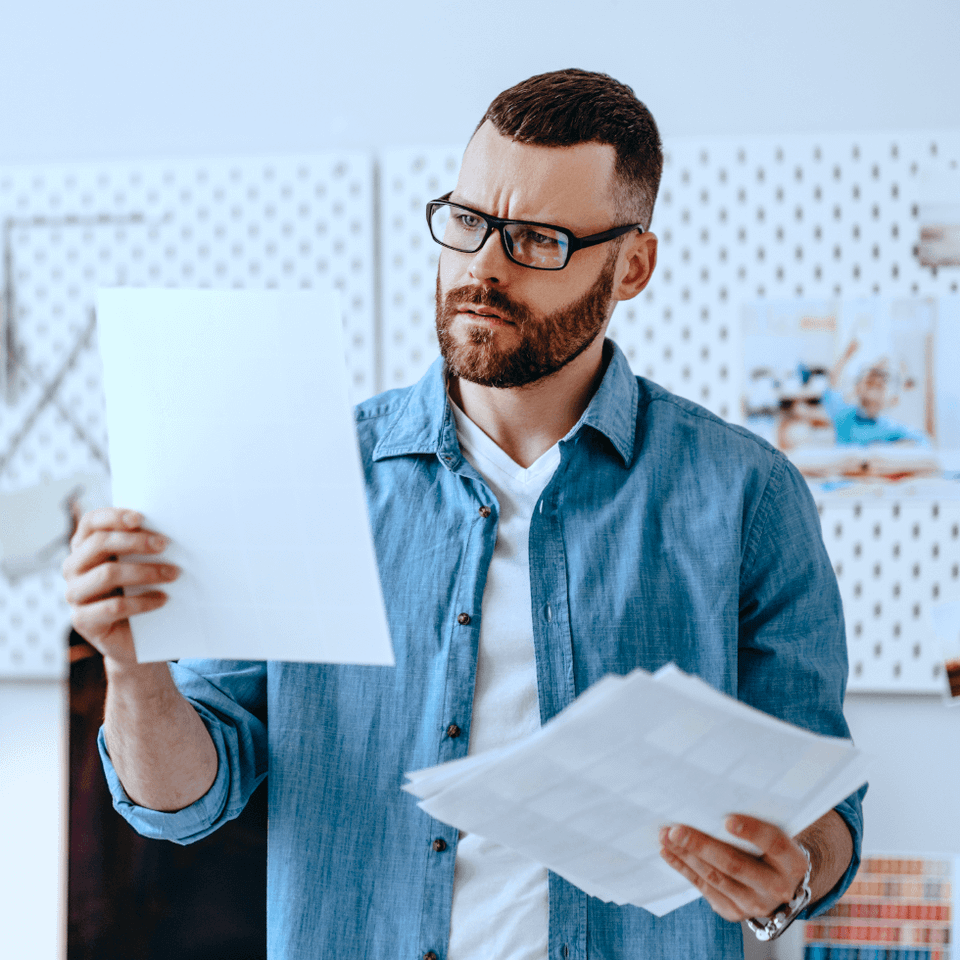 Why do I need renters insurance? 
Isn't my landlord responsible if anything happens to my stuff while I live in their house? No! Landlords have their own policy which covers the actual building you are living in, but your belongings are your responsibility.

Anything that you own in your apartment (or your leased house) would need to be covered under your renter's policy. It's a great amount of coverage for a very small price.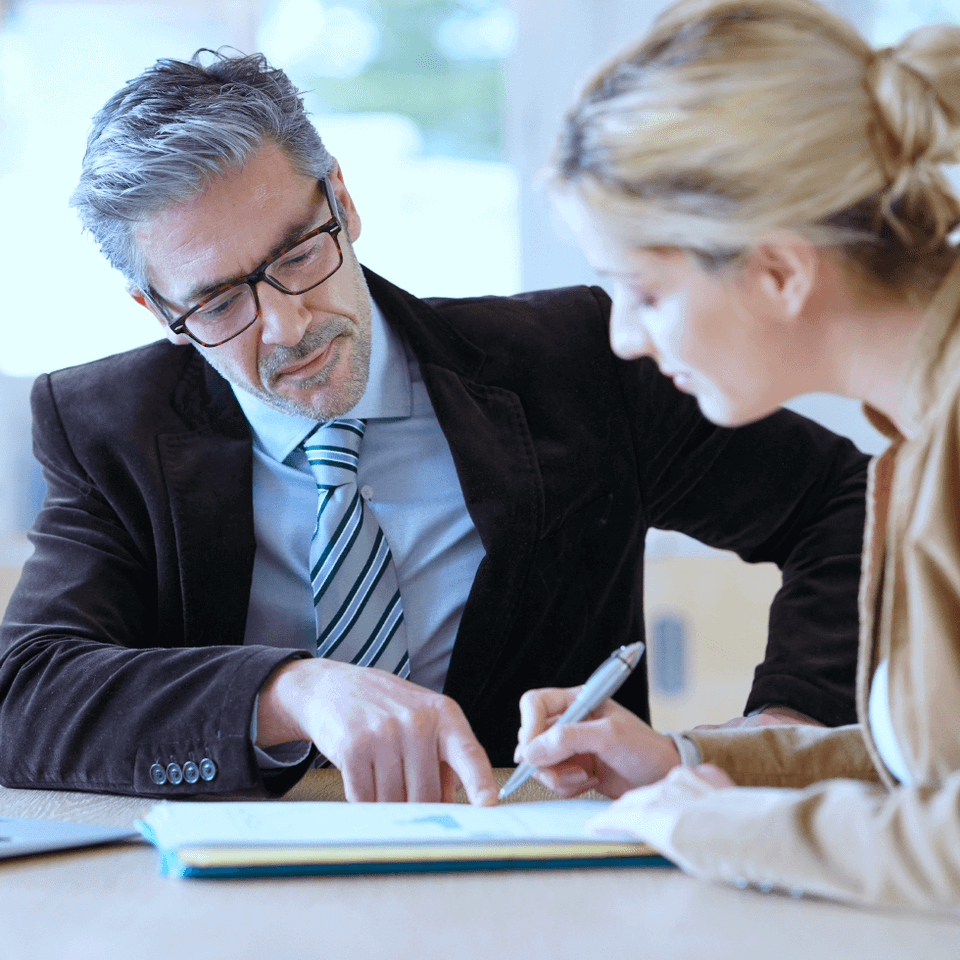 Is renters insurance required?
If you drive your car every day, you do not spend much time thinking about a potential flat tire or breakdown. When it does happen, you have to be prepared with a spare tire or roadside assistance. Renters coverage works the same way. You should be prepared for the sudden, unexpected events that can happen in life.

As a renter, your landlord's homeowner or commercial insurance will not cover damage to your belongings when catastrophic events occur. For this reason, many landlords require their tenants to purchase and provide evidence of their own renters insurance policy.
How much renters insurance
do I need?
When deciding your amount of renters coverage, you should consider how much your belongings are worth and the cost to replace them. This will help you decide how much personal property coverage you need. Then you should consider how much personal liability coverage you should have in case someone is injured in your home.

Common coverage levels for personal property are $20,000, $40,000 and $60,000. Your policy should also include anywhere from $100,000 to $300,000 in personal liability coverage. Talk with an agent about which coverage amounts best fit your situation.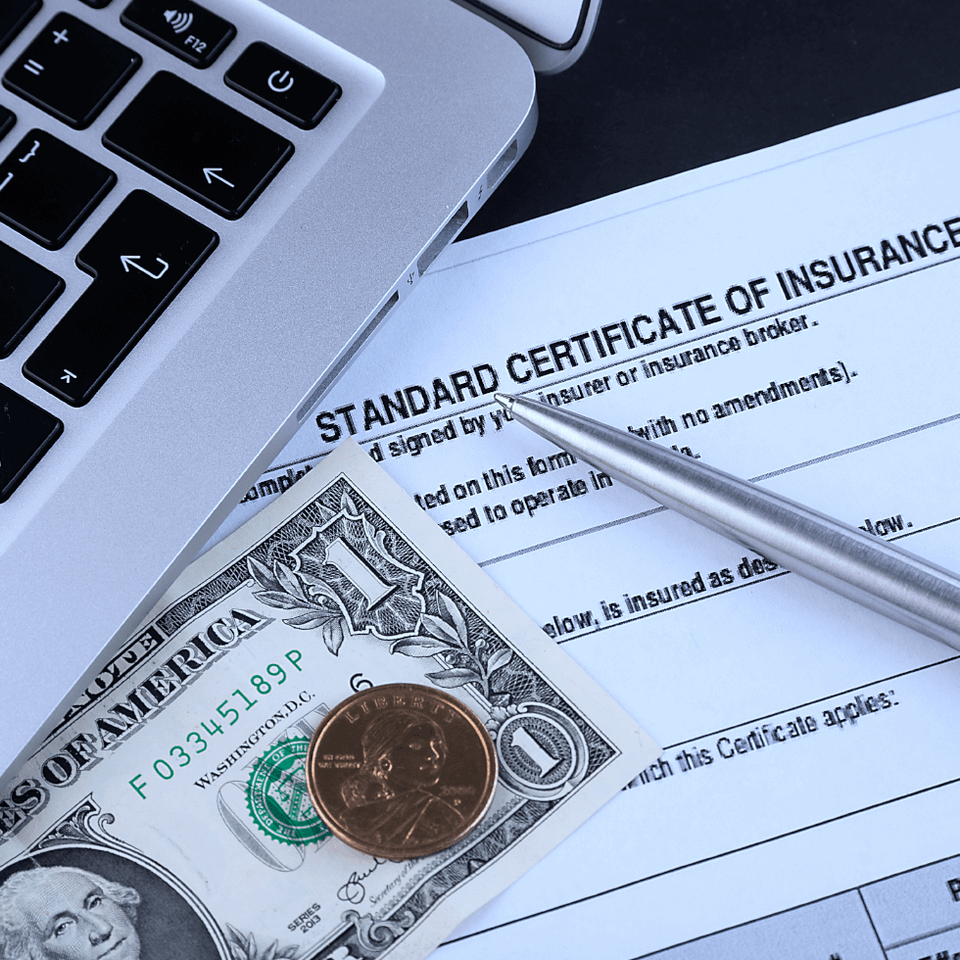 How much does renters
insurance cost?
Because your renters insurance policy does not include coverage for structural and property damage to your home, it is significantly cheaper than homeowners insurance. The true cost for your renters coverages will vary by state of residence, your credit history, and your chosen coverage amounts. Most policies will amount to less than $30 a month.

Contact your insurance agent about bundling your renters insurance with your existing policies to save money.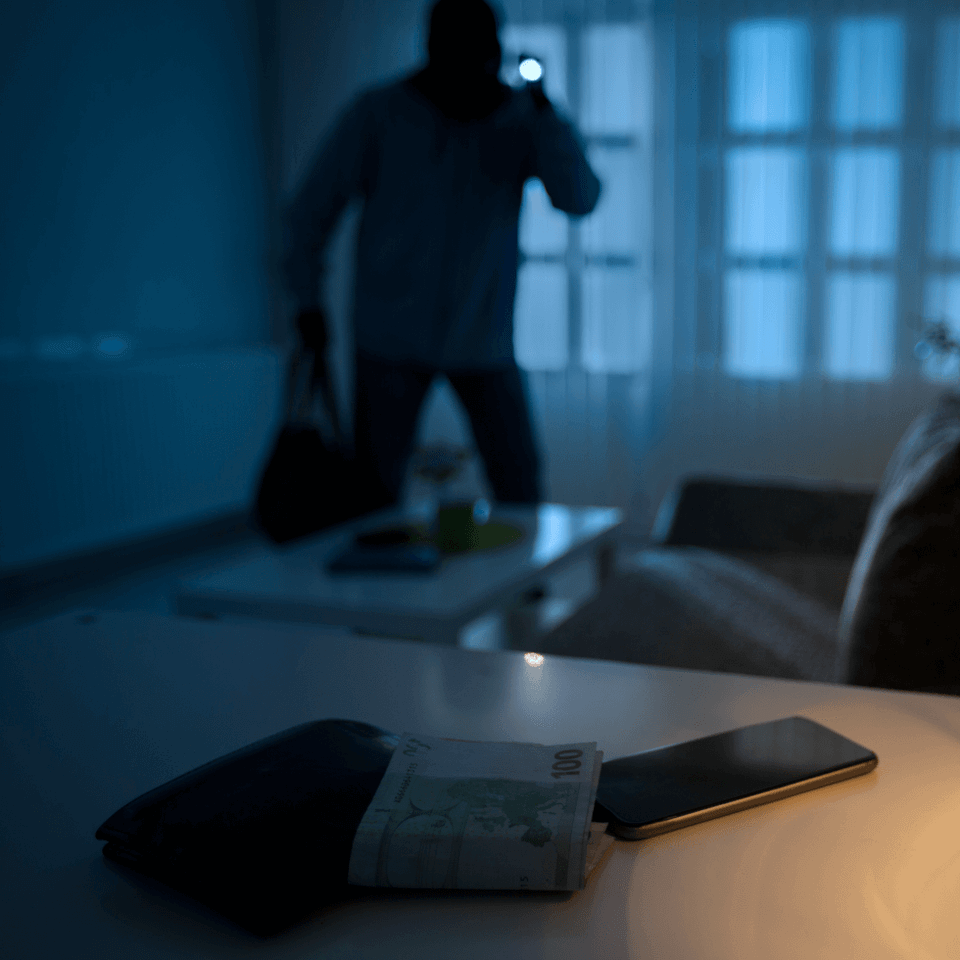 Does renters insurance
cover theft?
Yes, renters insurance covers theft. However, if your belongings like a laptop or cell phone are stolen from your car, you would file a claim under your auto insurance, not your renters policy.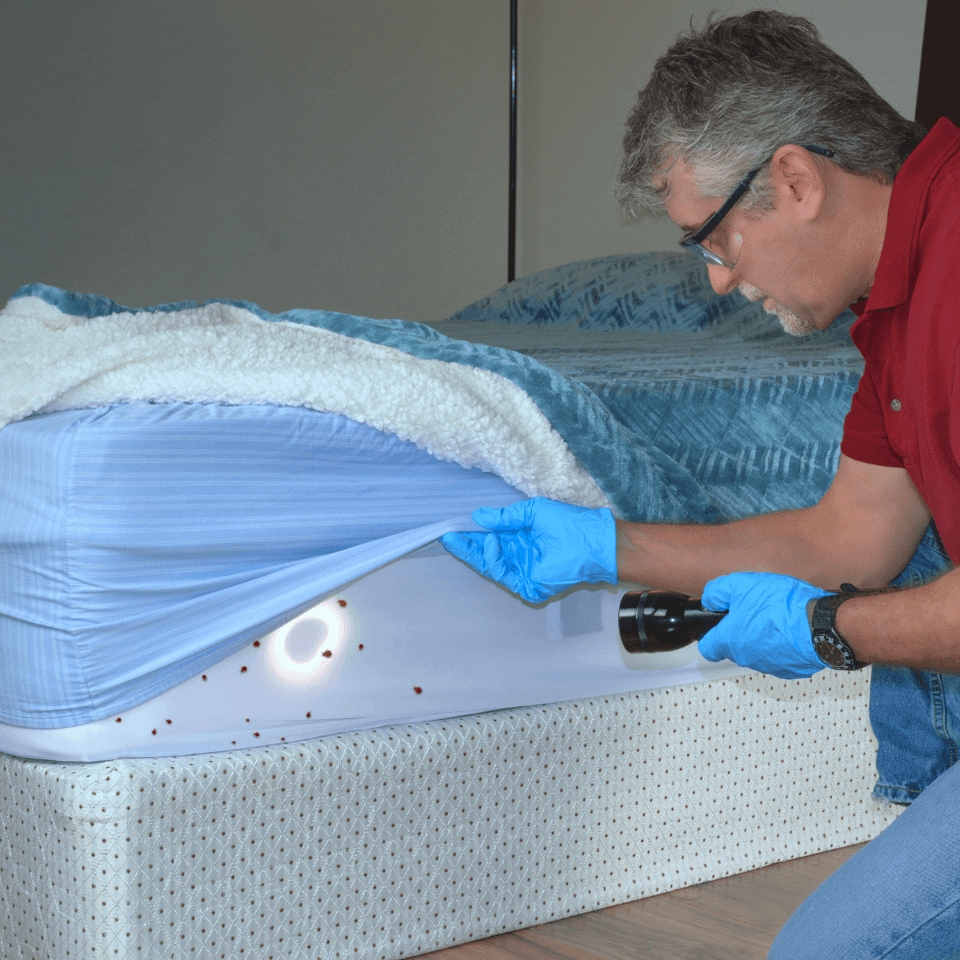 Does renters insurance
cover bed bugs?
No, renters insurance will not cover pest infestations like bed bugs, fleas, or mice.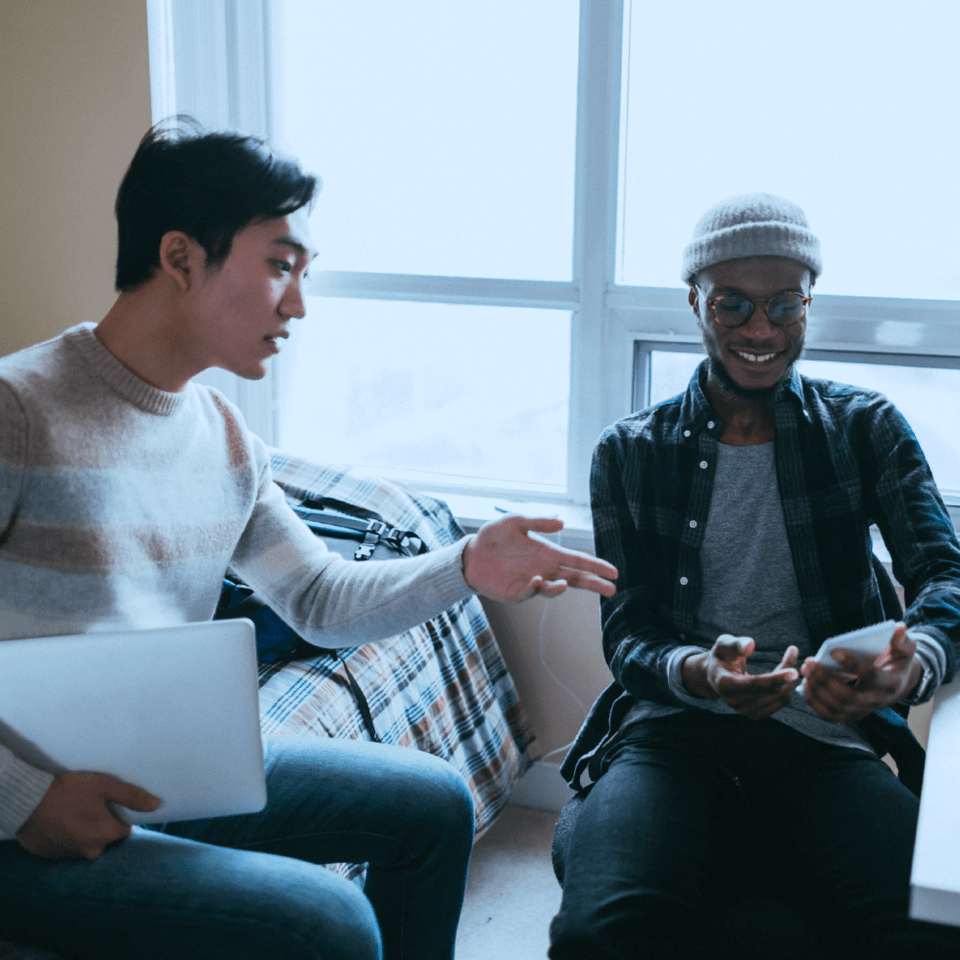 Should I have renters insurance while living in a dorm?
Most college students living in a dorm will not have to worry about renters insurance. Many homeowners policies will extend coverage to the belongings of children who are students temporarily living in dorms.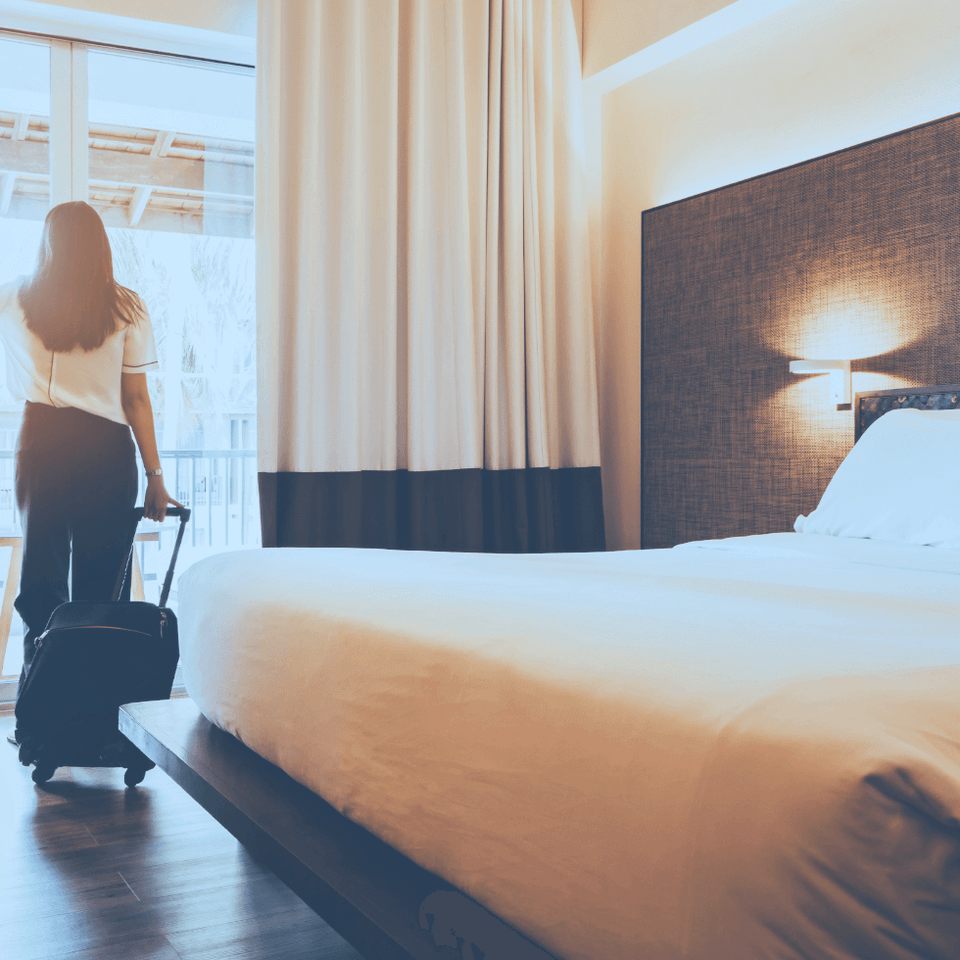 Does renters insurance
cover hotel stays?
If your home is uninhabitable due to a covered event on your homeowners or renters insurance, you may be reimbursed for temporary living expenses like a hotel stay. It's important to know your coverage before these events or ask your insurance agent when you are filing a claim.
Do you have a question about Renters Insurance?
Our agents are ready to answer any of your questions.